Made fresh daily, our handcrafted gourmet popcorn is air popped from non-GMO corn. Try all six delicious flavors of all natural ingredients.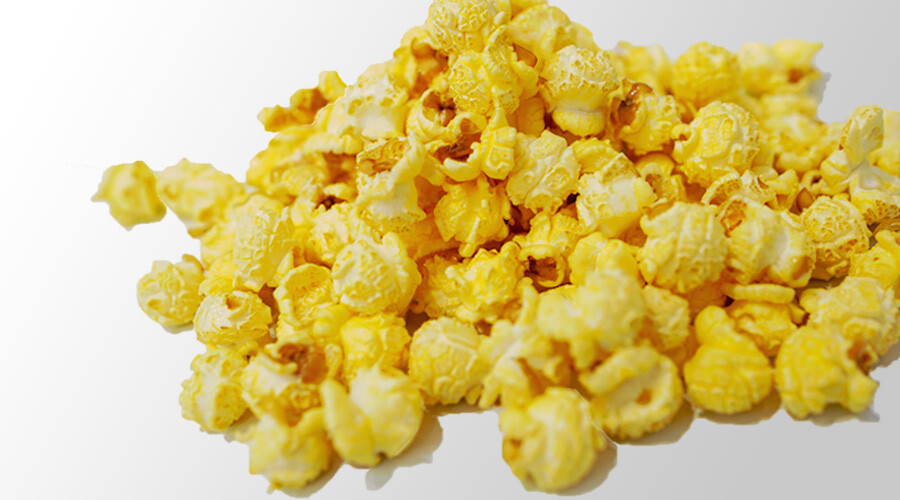 Butter Me Up
Handmade for the perfect amount of buttery goodness. So delicious, you don't even need a movie!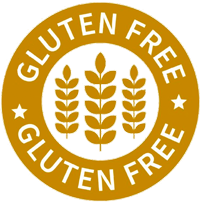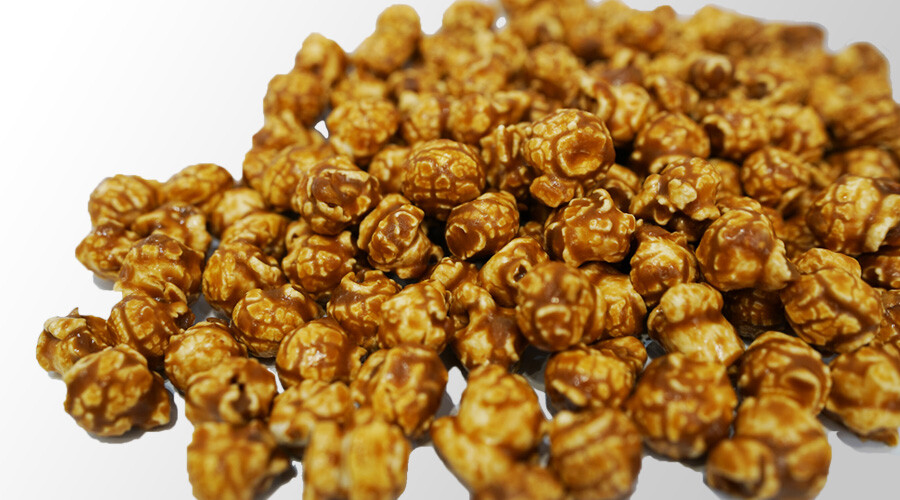 Caramelicious!
Rich caramel popcorn homemade hot every day from all natural ingredients. Perfectly crunchy, just right sweetness. Will brighten any cold afternoon.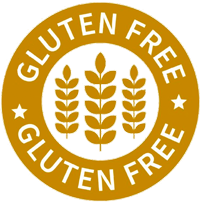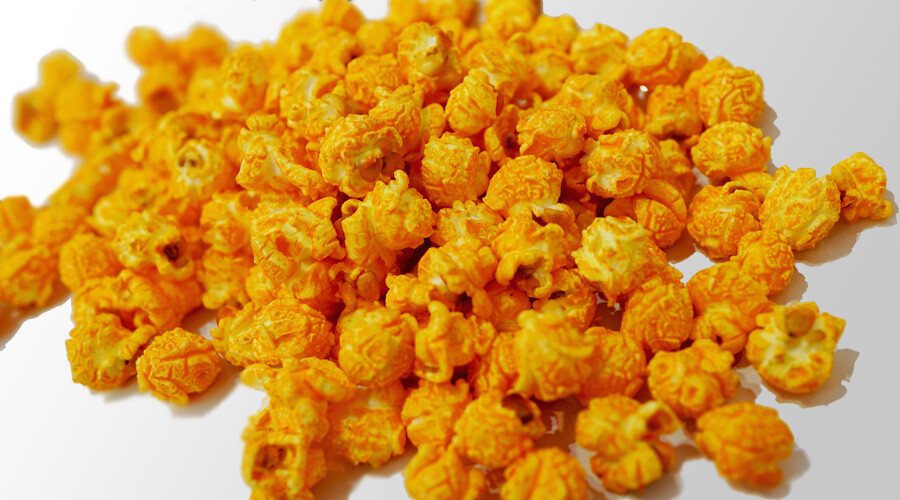 Cheese Louise!
Made with real sharp cheddar cheese, not powder. Melted every day into a savory and delicious snack. Perfect for lunch break or munch break!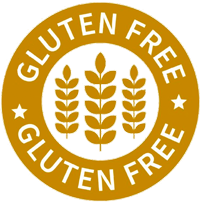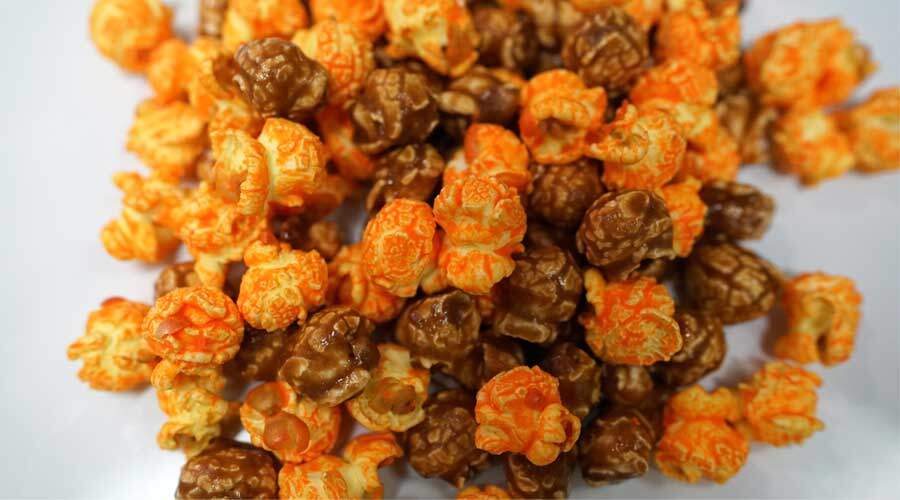 MMMMMIX!
The irresistible blend of sweet and savory, homemade caramel joining cheddar cheese popcorn. It started in Chicago, but we perfected it in Detroit! Two beats one!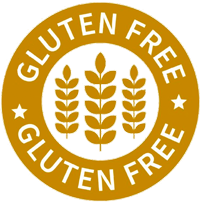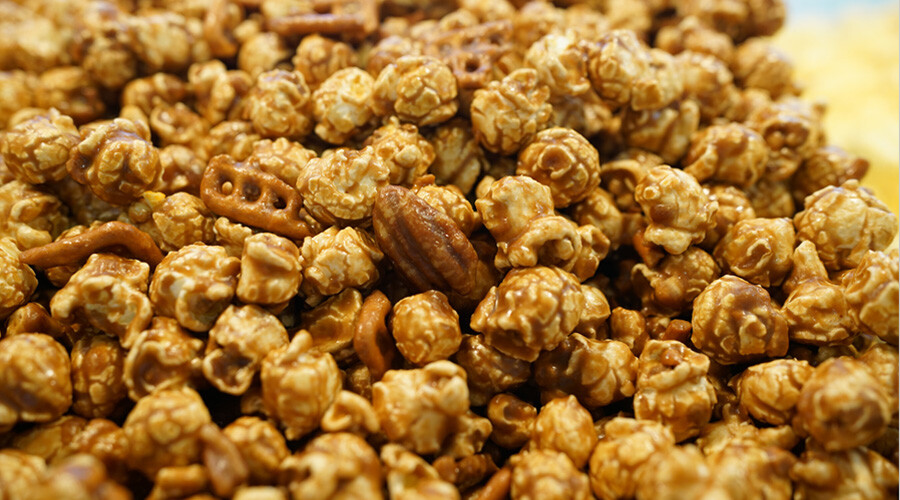 Mr. Mitch's Nutty Munch
Exclusive blend of rich caramel popcorn, fresh pecans, almonds, and salted pretzels make this a one-of-a-kind Motor City treat. Warning: once you start munching, it's hard to stop!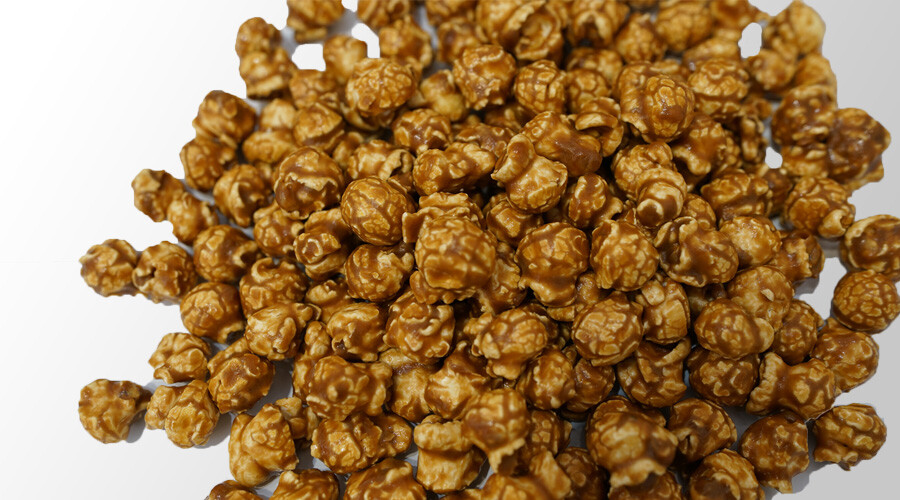 Pretzel Salty Caramel
The salty goodness of a Philly pretzel, the crunchy sweet of your favorite caramel. An irresistible combination!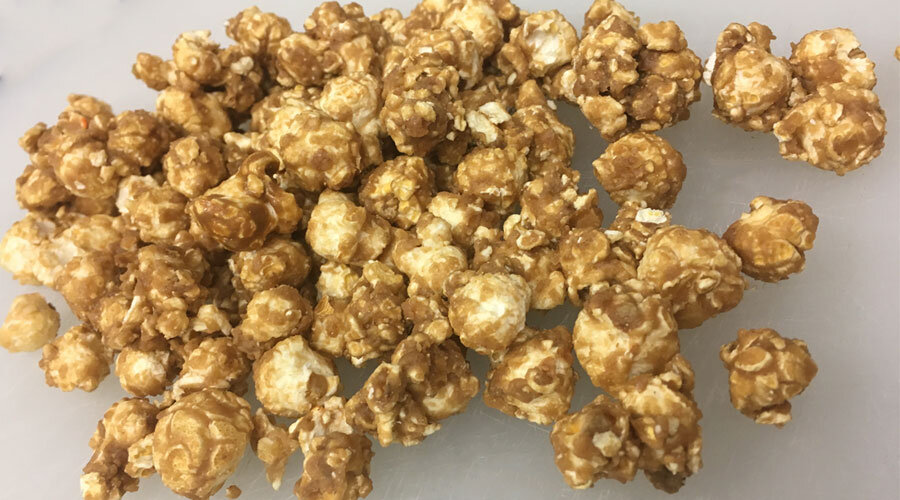 Peanut Butter Krunch
Creamy peanut butter taste, old fashioned popcorn crunch. What a combo!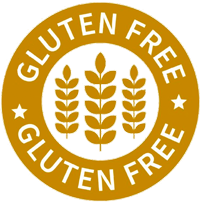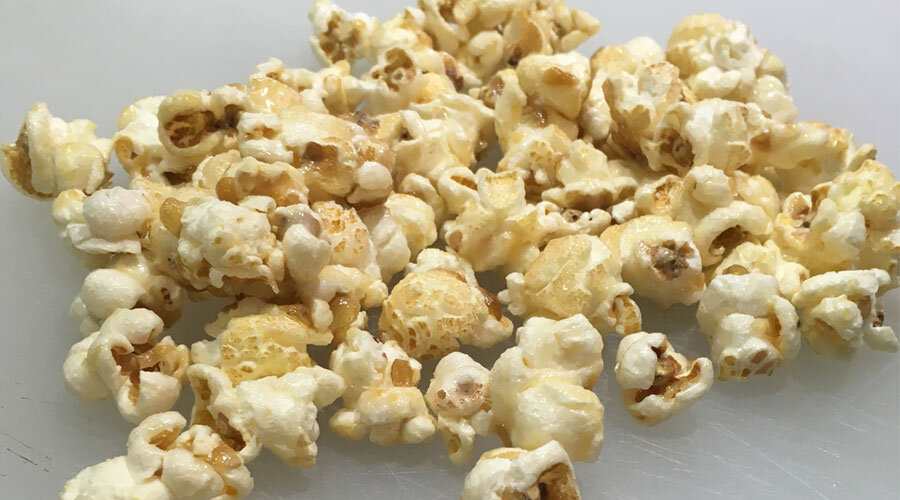 Krazy Kettle
Just like the old days, the perfect light blend of sweet and salty. Impossible to stop eating!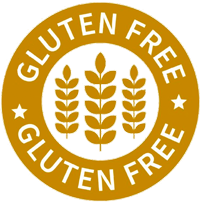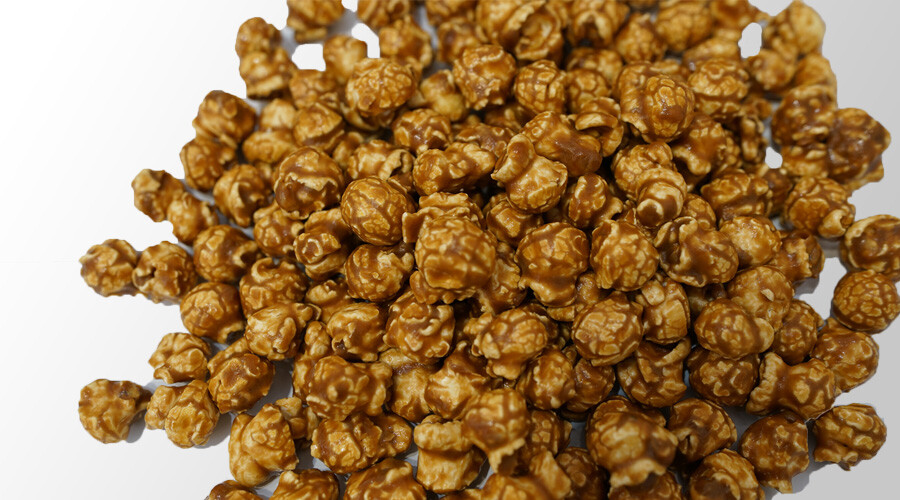 Cocoa Popped!
Amazing chocolate flavored gourmet treat, like a bowl of Cocoa Puffs meets a bowl of popcorn! Yum!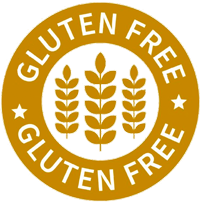 This holiday season, find us at Somerset Collection (2800 W Big Beaver Rd, Troy, MI 48084) for your favorite classic flavors and our traditional bags and tins (they make great gifts!). Or try some of our exclusive flavors and sizes, including: