Made fresh daily, our handcrafted gourmet popcorn is air popped from non-GMO corn. Flavors sold in-store are available on a rotating basis. Call ahead to ensure the day's availability if you're looking for a specific flavor!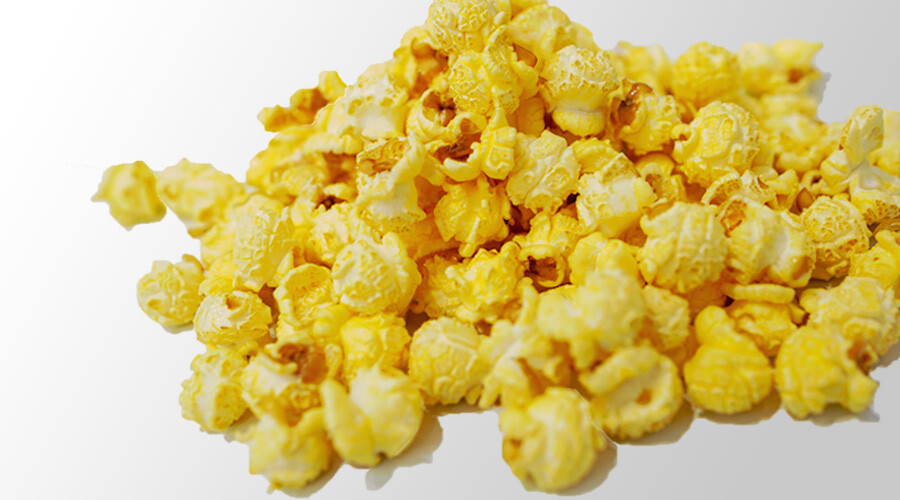 Butter Me Up
Handmade for the perfect amount of buttery goodness. So delicious, you don't even need a movie!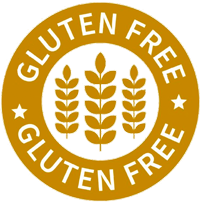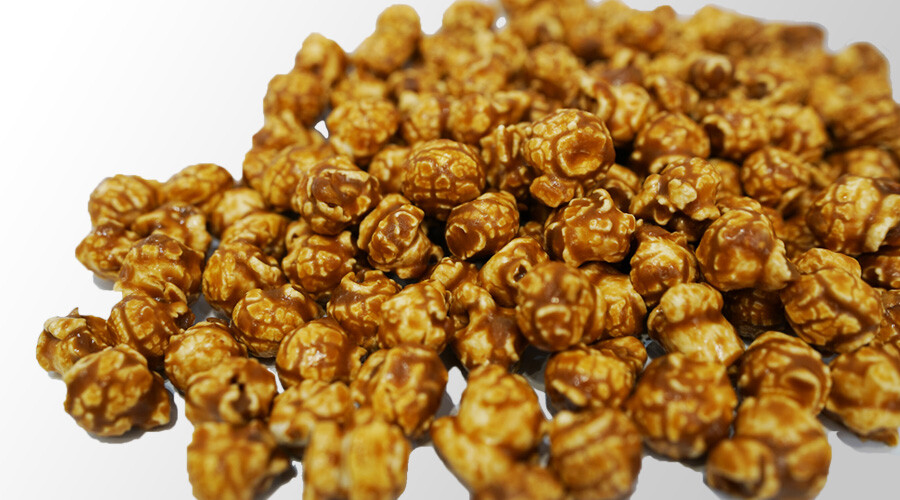 Caramelicious!
Rich caramel popcorn homemade hot every day from all natural ingredients. Perfectly crunchy, just right sweetness. Will brighten any cold afternoon.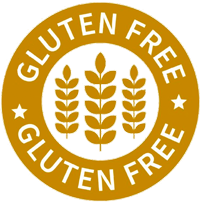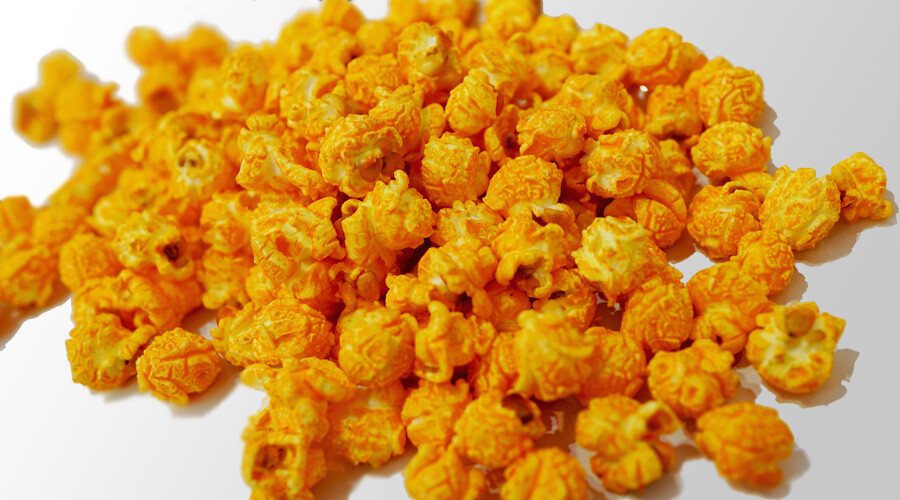 Cheese Louise!
Made with real sharp cheddar cheese, not powder. Melted every day into a savory and delicious snack. Perfect for lunch break or munch break!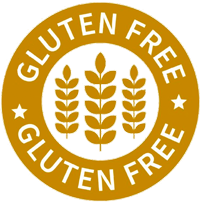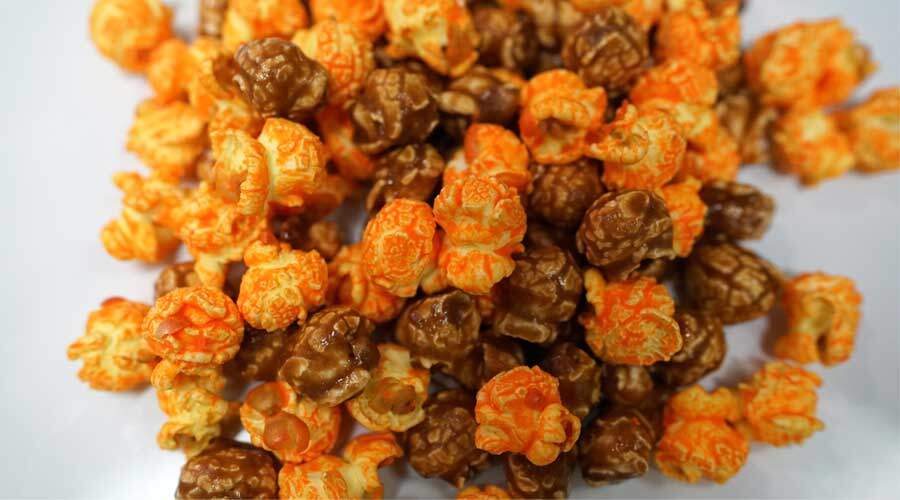 MMMMMIX!
The irresistible blend of sweet and savory, homemade caramel joining cheddar cheese popcorn. It started in Chicago, but we perfected it in Detroit! Two beats one!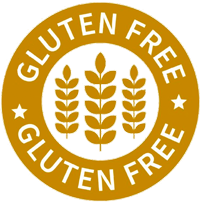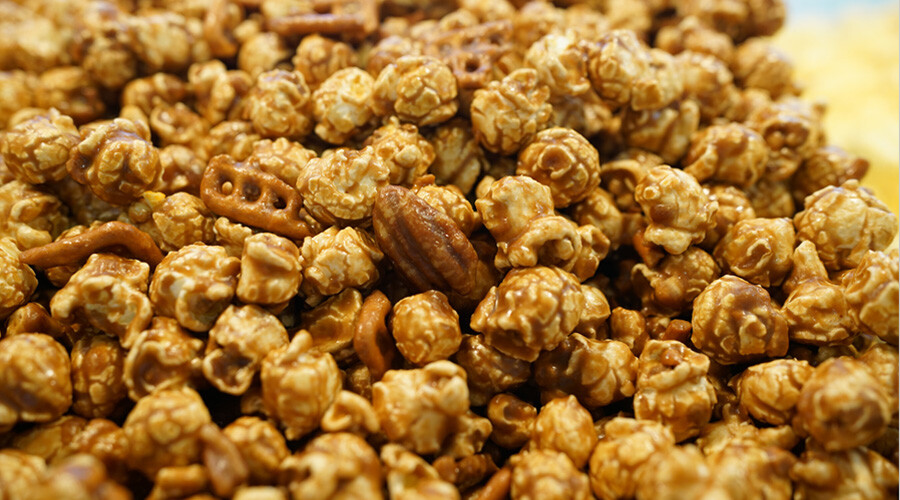 Mr. Mitch's Nutty Munch
Exclusive blend of rich caramel popcorn, fresh pecans, almonds, and salted pretzels make this a one-of-a-kind Motor City treat. Warning: once you start munching, it's hard to stop!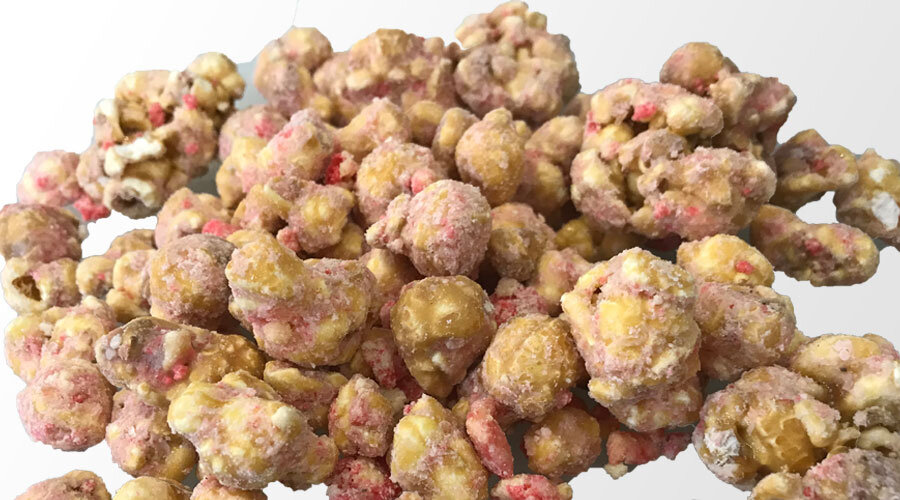 Mama's Strawberry Shortcake
A very berry flavor just pops in your mouth when our popcorn is topped with strawberry shortcake crumbles and finished with a drizzle of sweet and creamy white chocolate.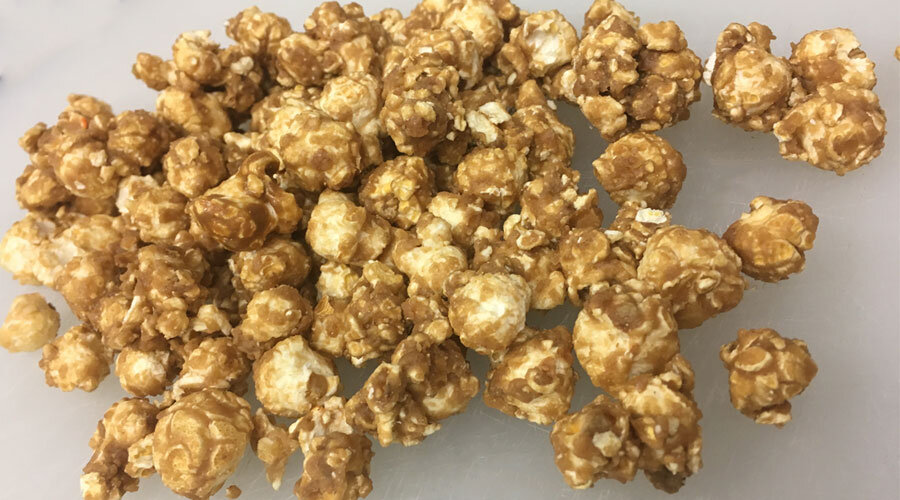 Peanut Butter Krunch
Creamy peanut butter taste, old fashioned popcorn crunch. What a combo!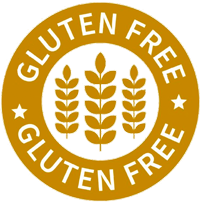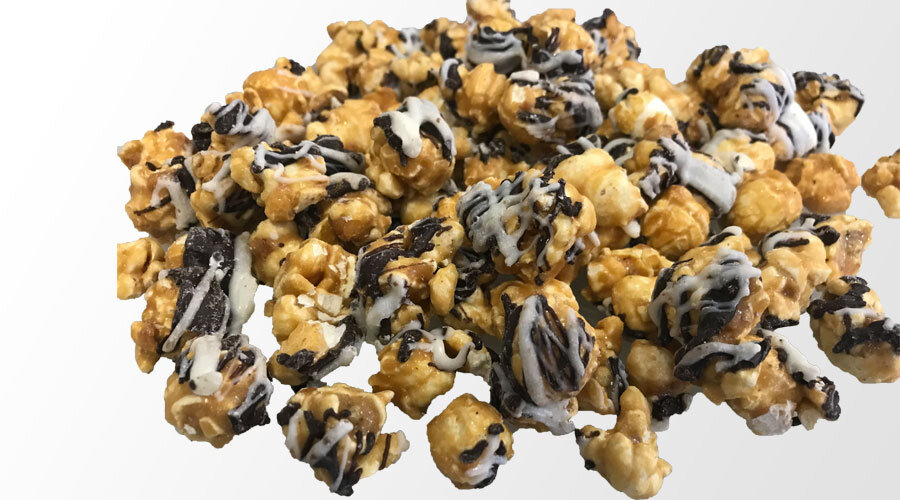 Double Drizzle
Double your chocolate – dark and white – double your fun (and sweetness!)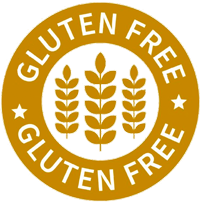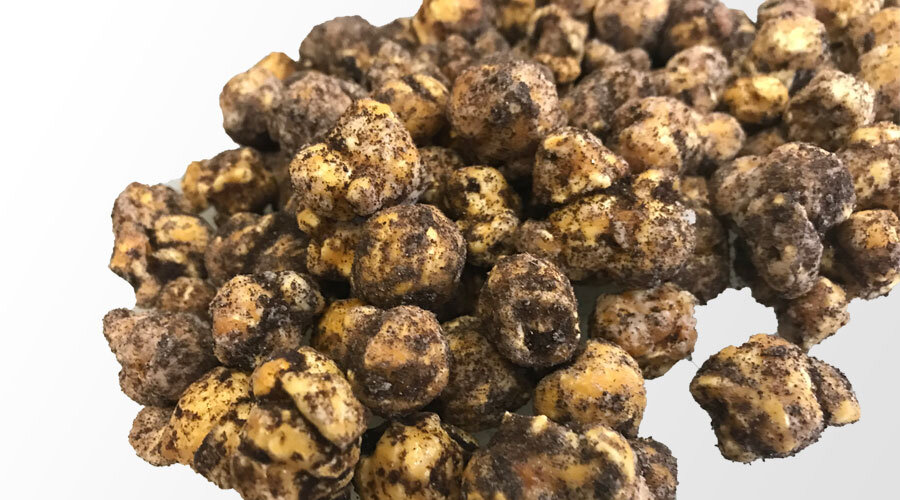 Oreo-E-O!
Chocolate cookie crumbles and white chocolate drizzle make it a sweet nostalgia crunch.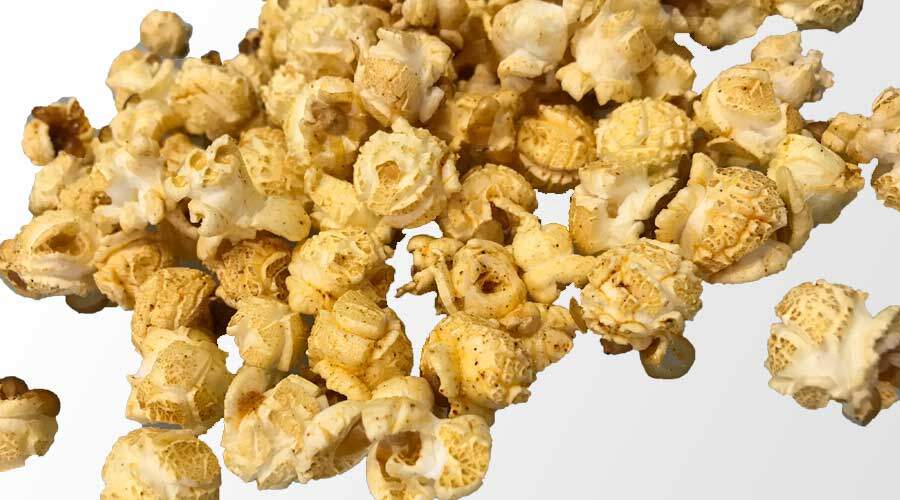 Na-Cho Do-Ree-To!
A bold and zesty blend of spices and seasoning for a flavor that'll turn up the zing in your afternoon snack.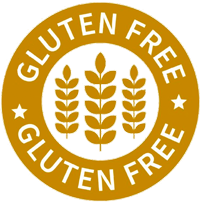 Cinnamon Bun
The Scandinavian classic unrolls for a sweet and crunchy treat.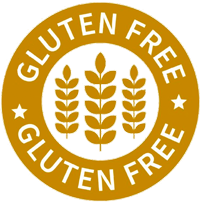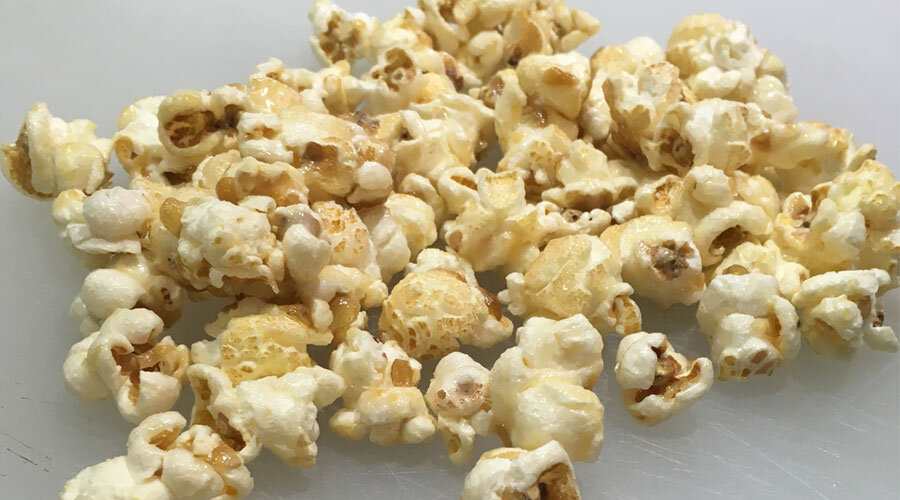 Krazy Kettle
Just like the old days, the perfect light blend of sweet and salty. Impossible to stop eating!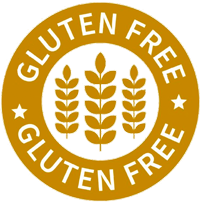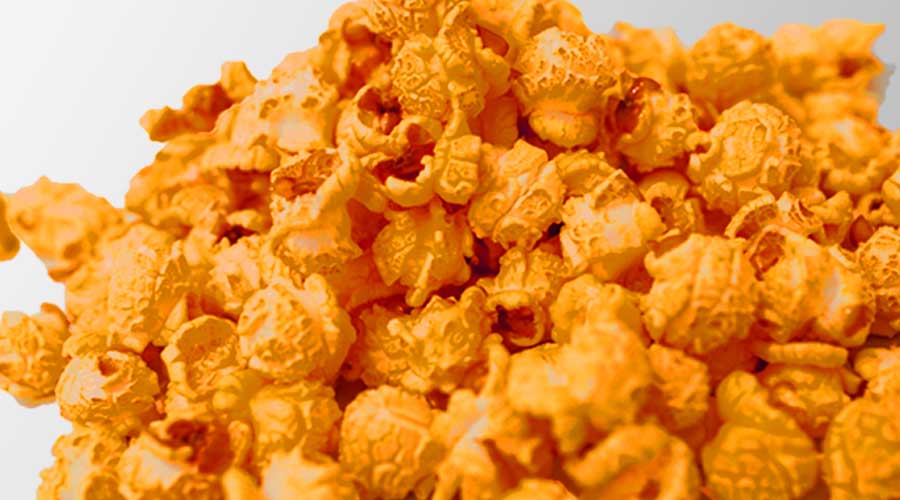 Spicy Cheese
A bite (or more) of spice heats up our classic cheese-y goodness.
Available at Detroit Water Ice Factory locations and Plum Market
stores
Available at Brown Bag Popcorn and Detroit Water Ice Factory locations.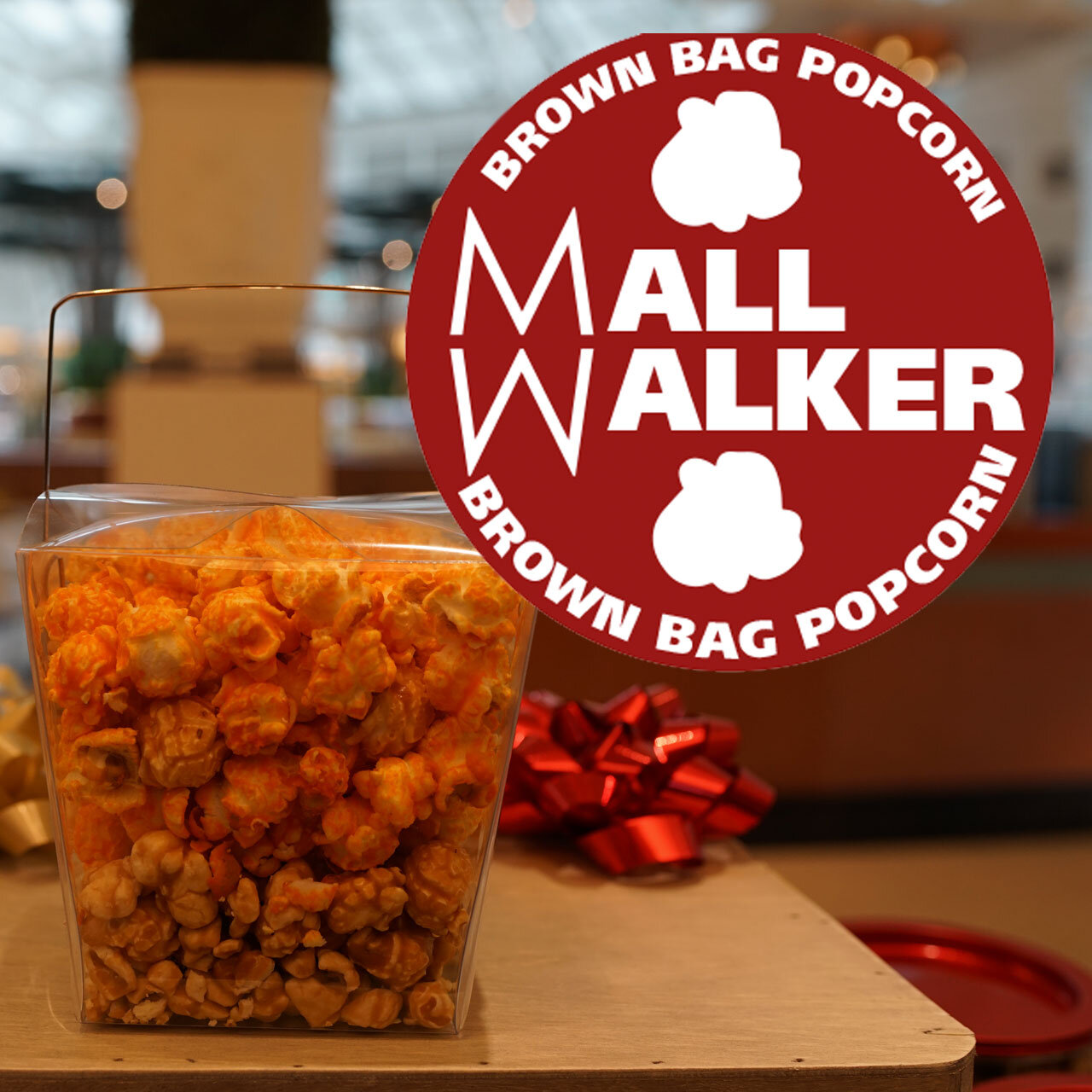 Available only at Brown Bag Popcorn at the Somserset Collection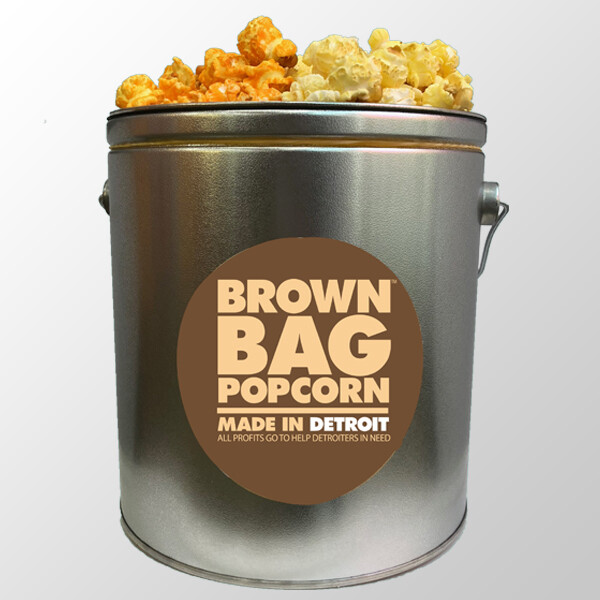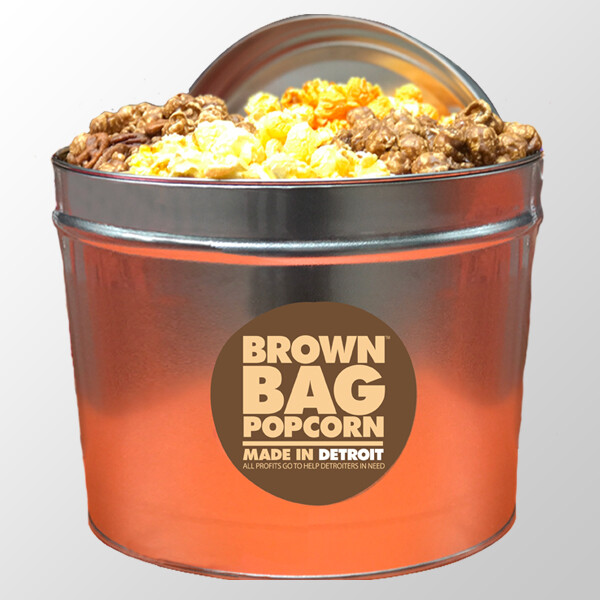 Flavor Archives
Some of our past favorites.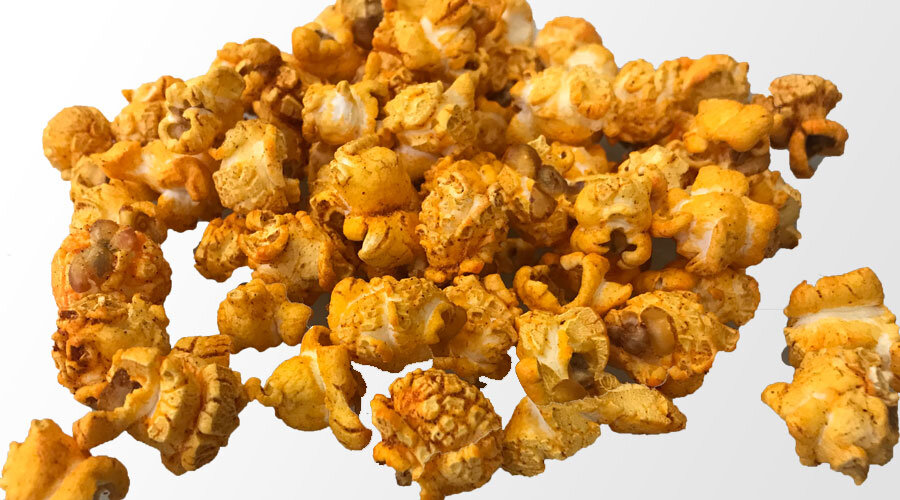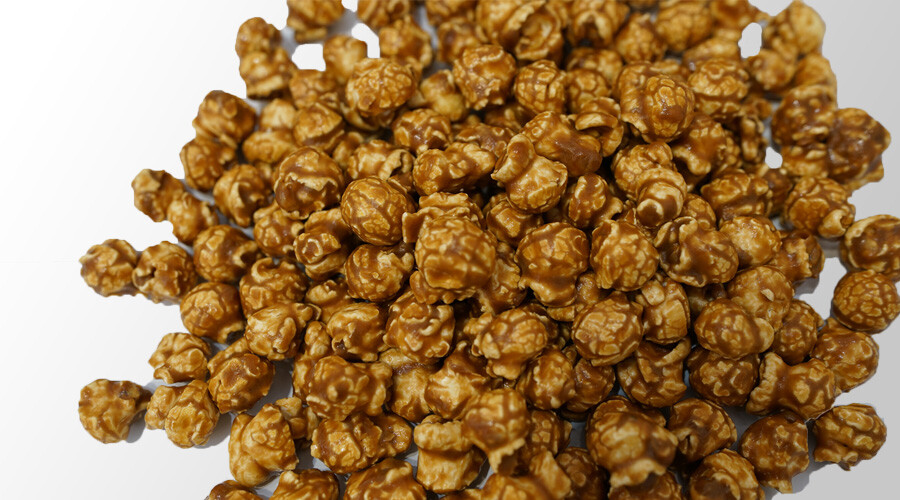 Pretzel Salty Caramel
The salty goodness of a Philly pretzel, the crunchy sweet of your favorite caramel. An irresistible combination!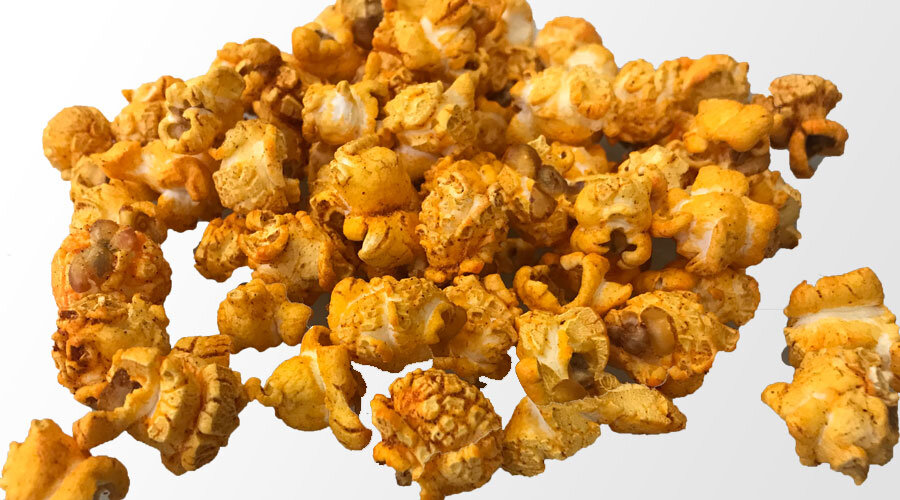 J's Sweet BBQ
Like the best of any BBQ rub, paprika and onions will have your mouth watering for summer grilling when you try this sweet and tangy crunch.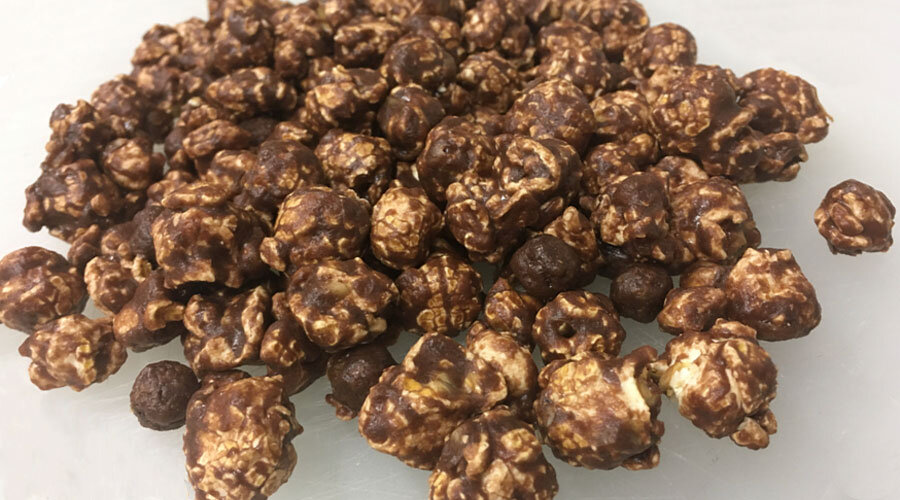 Cocoa Popped!
Amazing chocolate flavored gourmet treat, like a bowl of Cocoa Puffs meets a bowl of popcorn! Yum!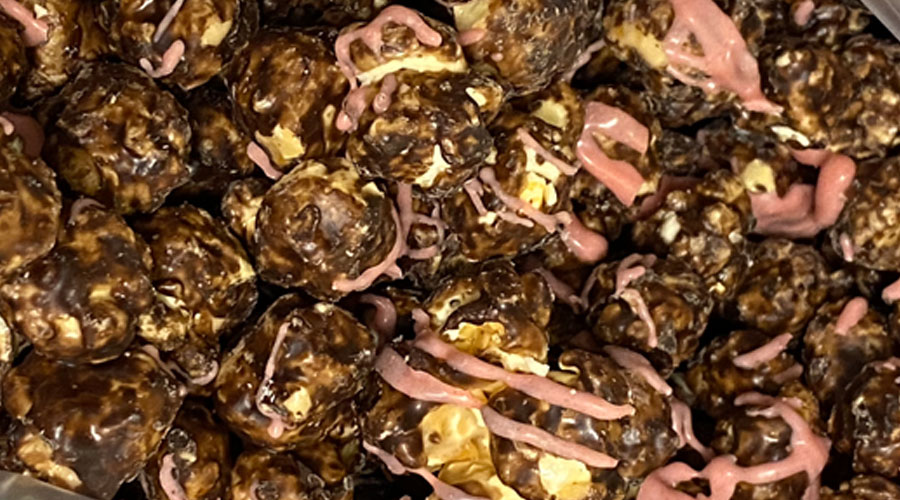 Chocolate Covered Cherry
Rich Caramelicious! wrapped in chocolate and drizzled with cherry-flavored white chocolate. Premium flavors to help you tell your sweetheart you like them cherry very much.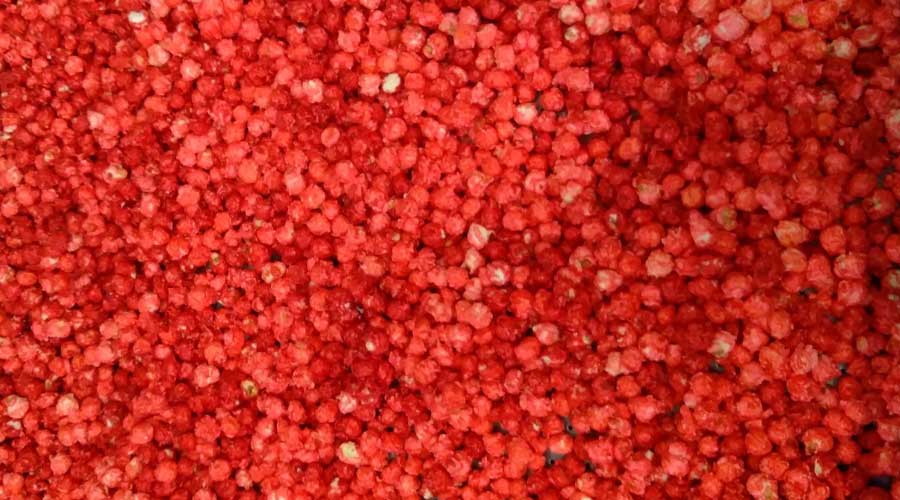 Cupid Mix
Audrey Hepburn said, "There is a shade of red for every woman." Here's two for you in this limited edition Valentine's mix of strawberry and cherry popcorn.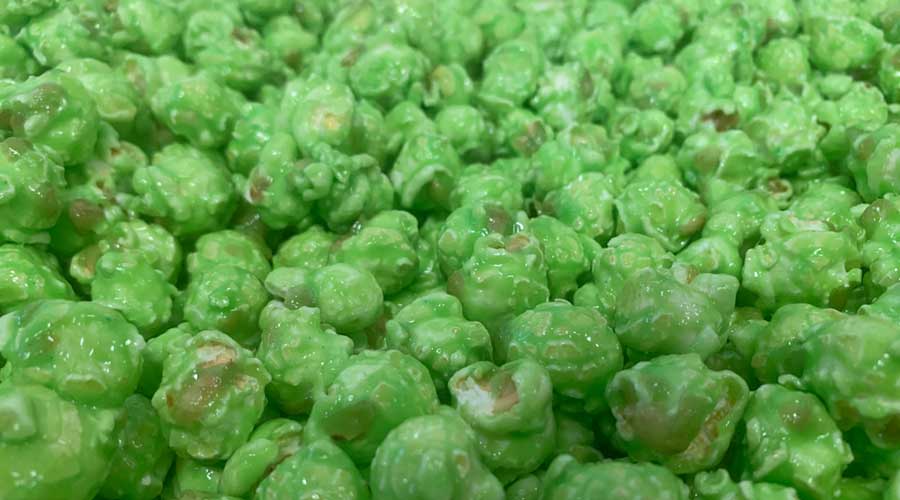 Sour Apple
This hard candy taste and sweet crunch will have you puckering your lips.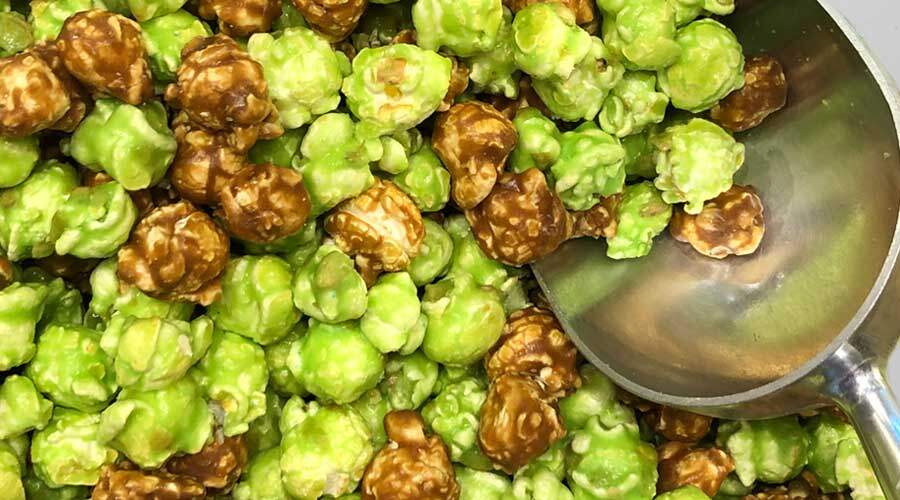 Caramel Appleicious
Voted overwhelmingly the *favorite* flavor pairing for fall by Detroit Water Ice customers, this sweet and tangy popcorn packs a crisp apple punch of Sour Apple cut with buttery rich caramel of Caramelicious!.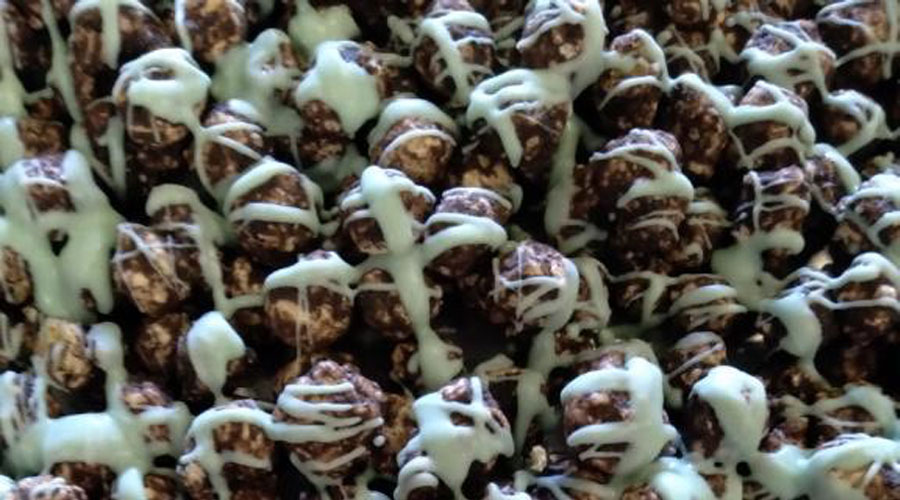 Motown Mint Chocolate
Rich Caramelicious! wrapped in chocolate and drizzled with mint-flavored white chocolate. If you love Motown Mint and the Chips water ice, you'll love this sweet (and crunchy) mint song for Motown.