Handcrafted
•
Air (NOT OIL) popped
•
non-gmo corn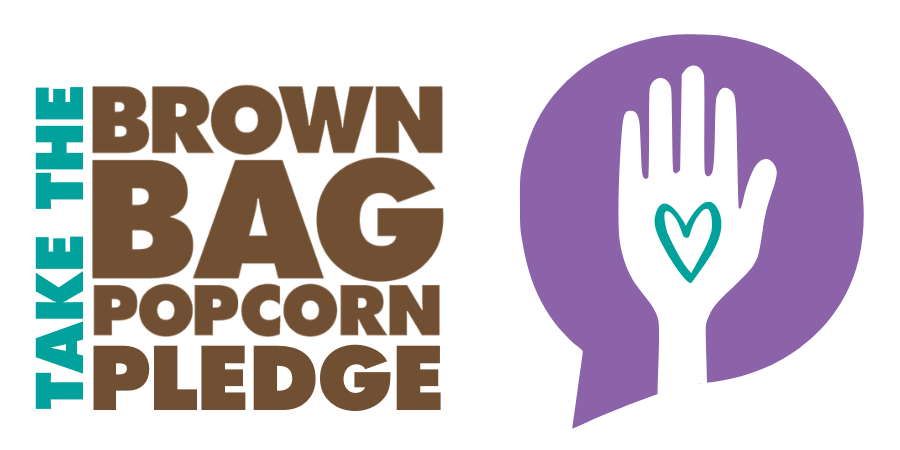 Send popcorn to your holiday gift list, support our community and get rewarded.
Treat Yourself
•
Help Others
•
Make a Difference
Dessert for Every Occasion!
Work with us to plan your dessert table with Brown Bag Popcorn and/or water ice and you'll be celebrating and giving to charity at the same time!
We're at the Somerset Collection!
MON – SAT: 12PM –8PM
SUNDAY: 12PM – 6PM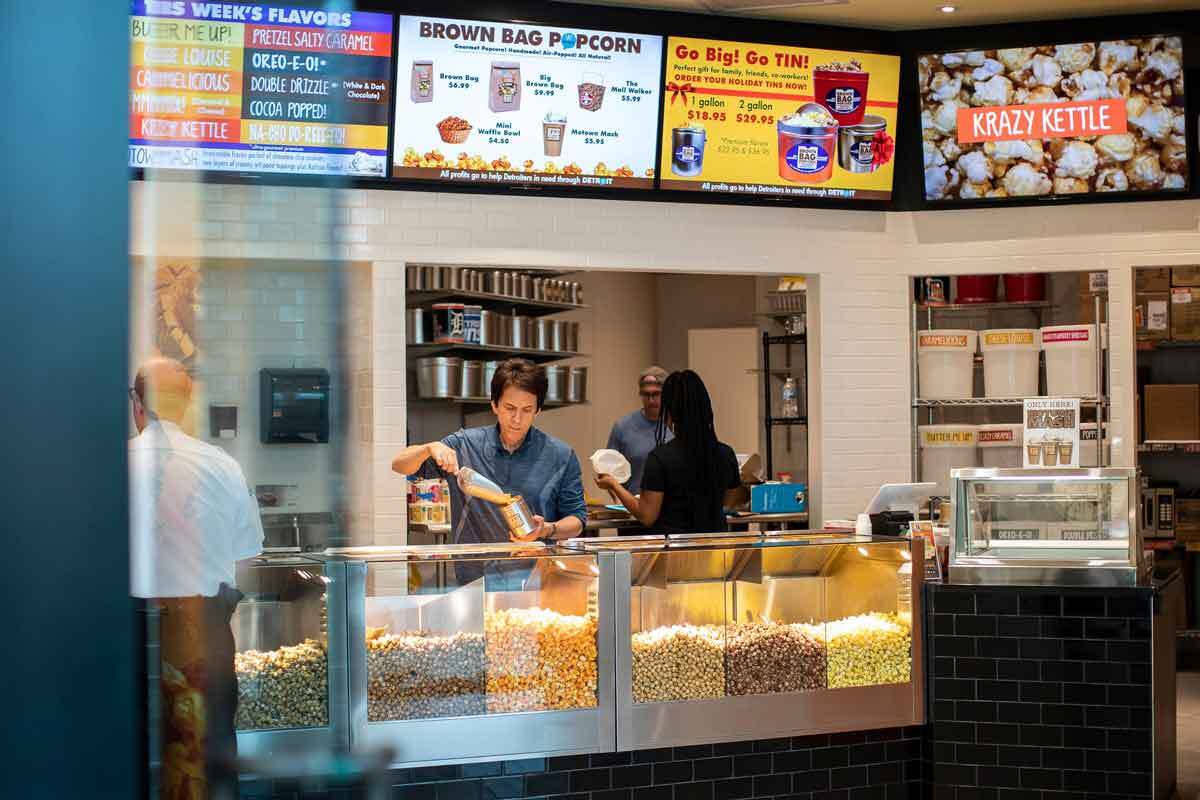 Great POPCORN. Best cheese popcorn I have ever had!
— Meg J's ★★★★★ Review on Google
What a fantastic concept!
— Kristin B's ★★★★★ Review on Google
Love this place…bought 7 bags of popcorn for neighborhood Christmas gifts…only 6 made it home …
— Ellen B's ★★★★  Review on Facebook
The staff is always friendly 🙂
— Ashley S's ★★★★★ Review on Google
I love this place! All profits go to organizations around Detroit, so I love going and supporting the city in this way!
— Kara W's ★★★★★ Review on Yelp
Waited on by the fantastic Mr. Mitch himself. The cheddar/caramel mix is the best. Better than Garrett's in Chicago.
— Jacqueline S's ★★★★★ Review on Facebook