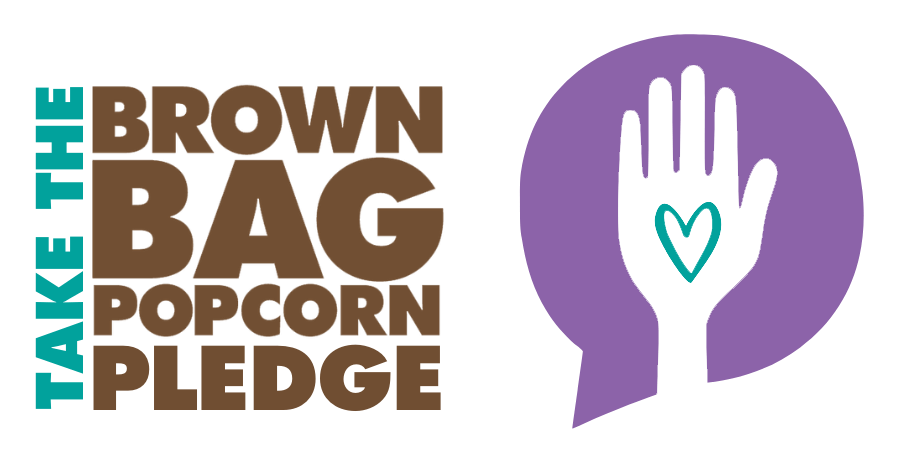 Reward your clients and co-workers
In the fall of 2020, local businesses were invited to get ahead of holiday gifting by ordering tins of delicious Brown Bag Popcorn and support the good works of SAY Detroit, a 501(c)(3) charity formed by Mitch Albom in 2006. Brown Bag Popcorn is made fresh in Michigan.
Awardees are local businesses who invested a minimum of $1,000 in popcorn sales to share with their clients, employees, or other community members. We are grateful to them for taking the pledge and lending their support to Brown Bag Popcorn and SAY Detroit.
Northwest Plaza Shopping Center
Holly, MI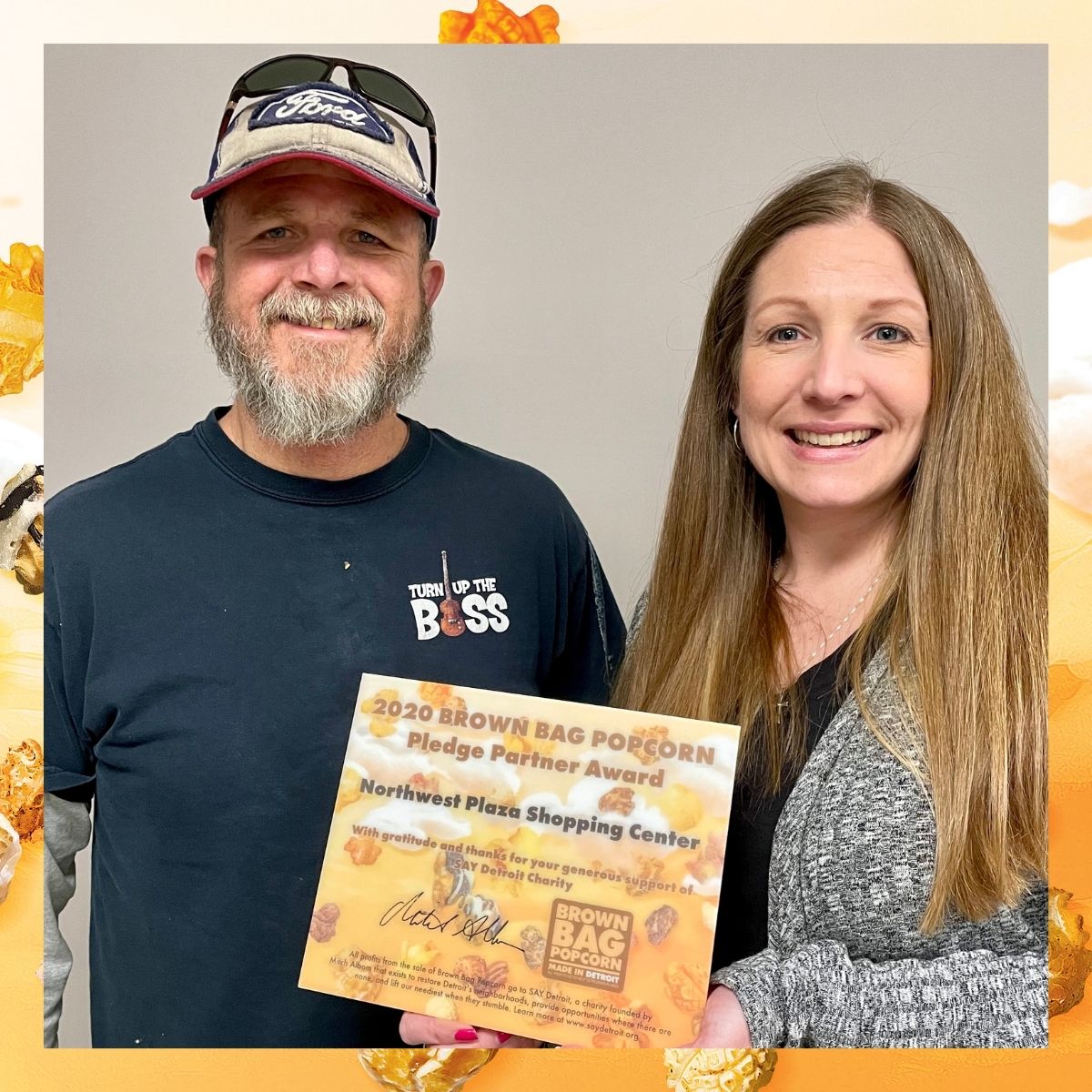 100% of the profits from Brown Bag Popcorn help to restore Detroit's neighborhoods, provide opportunities where there are none, and lift our neediest when they stumble.